MATTHEW HORNE AND ASSOCIATE
We are a family friendly, full-service, state-of-the art dental practice offering the latest technologies in Sedation, Cosmetic, Preventive and Restorative Dentistry. Our exceptional and experienced staff partner with our patients to provide the healthiest, most beautiful smiles dentistry can offer. From the moment you step into our office, until the moment you complete treatment, we want you to be comfortable and relaxed.
Our Mission
"We fully invest in each individual, by providing superior dental care in a patient focused, state of the art environment. Our priority is to restore oral health in people's lives; to ensure a positive experience and not just a dental appointment."
Taylor
Amazing experience! Everyone is super helpful, knowledgeable and informative! Had two fillings and was out in just over an hour with NO PAIN! Dr Horne is wonderful and went above and beyond to make sure the whole experience was comfortable!
---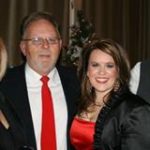 Susan
This is the best dentist office I have ever gone to. Everyone on staff is very friendly. Dr. Doyle is very thorough as are the others on the staff. I'm so glad I found Matthew Horne and associates dentist office.
---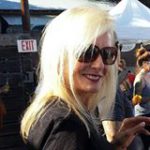 Paul
I went to see Dr. Horne two days in a row and that's a rarity for me because I got major dental anxiety. I'm done Day 2 and grateful for the staff and Dr. Horne. I'm giving two thumbs up and dedicating this original Haiku for their professionalism and patient care.
---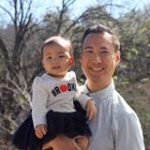 Sandy
I am so grateful for the office staff and Dr.Doyal . They have gone above and beyond with letter writing and sending graphs, helping me with periodontal office and insurance co. The dental hygienist is friendly,gentle and professional pointing out concerns of my teeth. Way to go!
---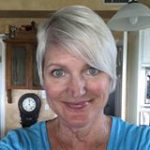 Andrea
My smile after Zoom Whitening at Dr Horne's office, is amazing! The process was quick and simple! I could not be more pleased with the results!! I'm 34 years old and had never professionally whitened my teeth before. Years of red wine & coffee has taken its toll and I longed to see those pearly whites once more! The staff took the time to explain the process thoroughly & thoughtfully. Thank you so much to the amazing staff! I love my smile 🙂
---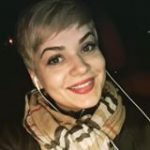 Hannah
We love Matthew Horne Dentistry! Dr. Doyle always goes above and beyond when it comes to my kids. Every person in the office is extremely warm, friendly and a delight to be around. Every aspect of the practice has been wonderful, from the gentleness of their cleanings, communication and making payments. My children actually get excited to go to the dentist and were arguing over who would go first. They are by far the best practice I have ever been to and excede my expectations.
---